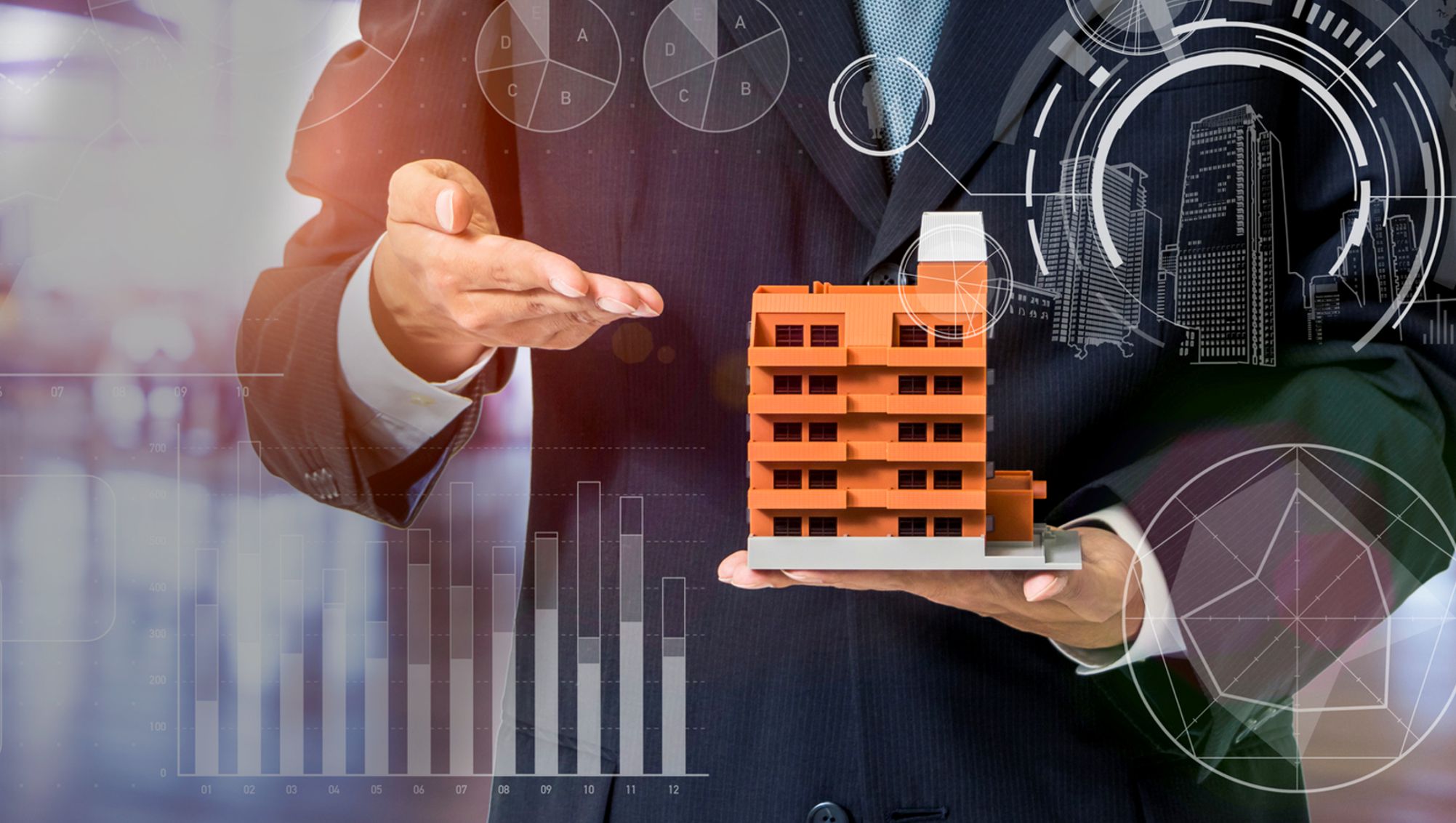 A Strategic Approach
'Āina's development philosophy is predicated on providing investors a healthy return on investments while developing quality and aesthetic living and working environments that create a positive social impact...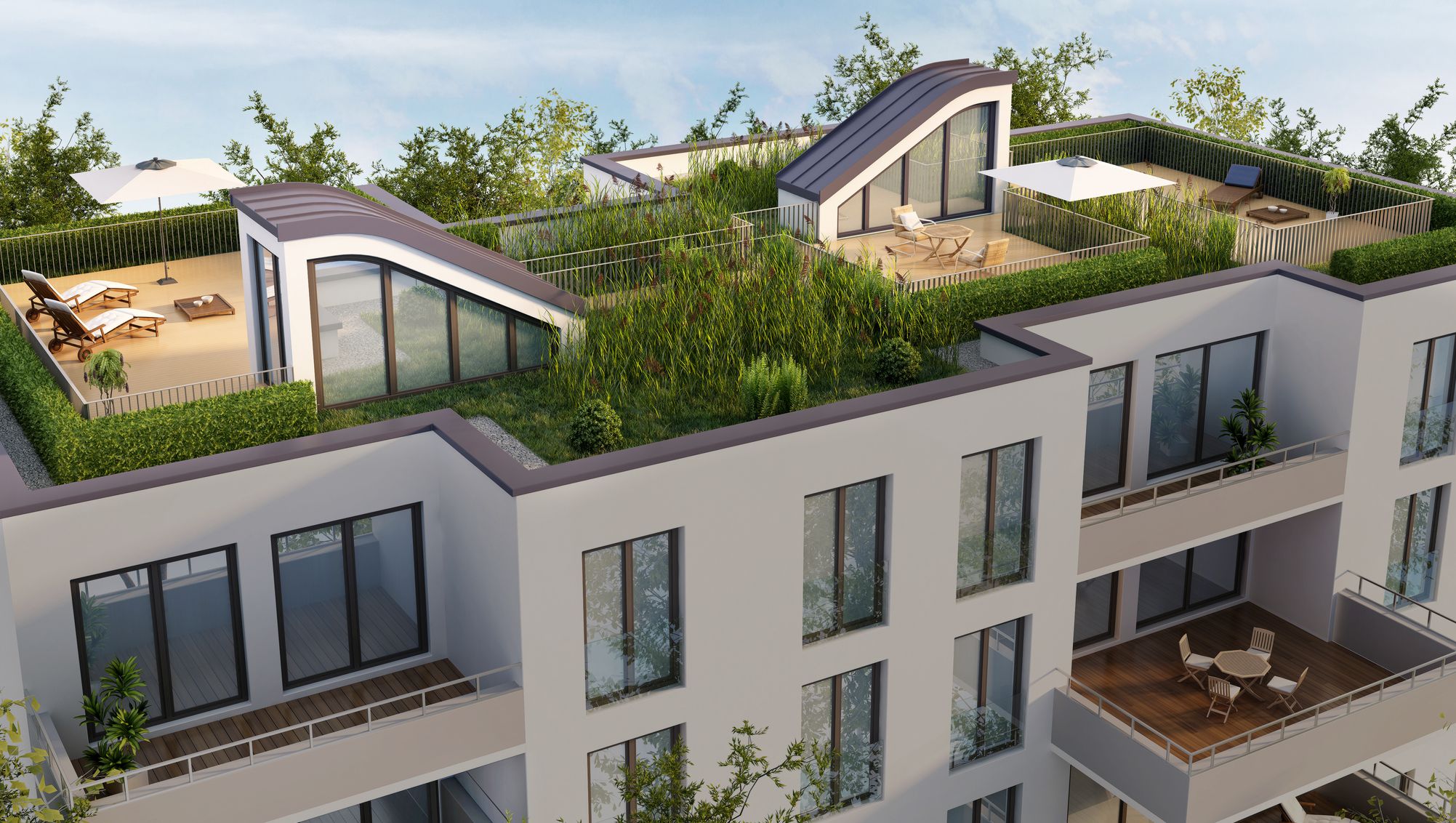 Create Value
While markets may gain value, 'Āina creates supply. Therein lies opportunity...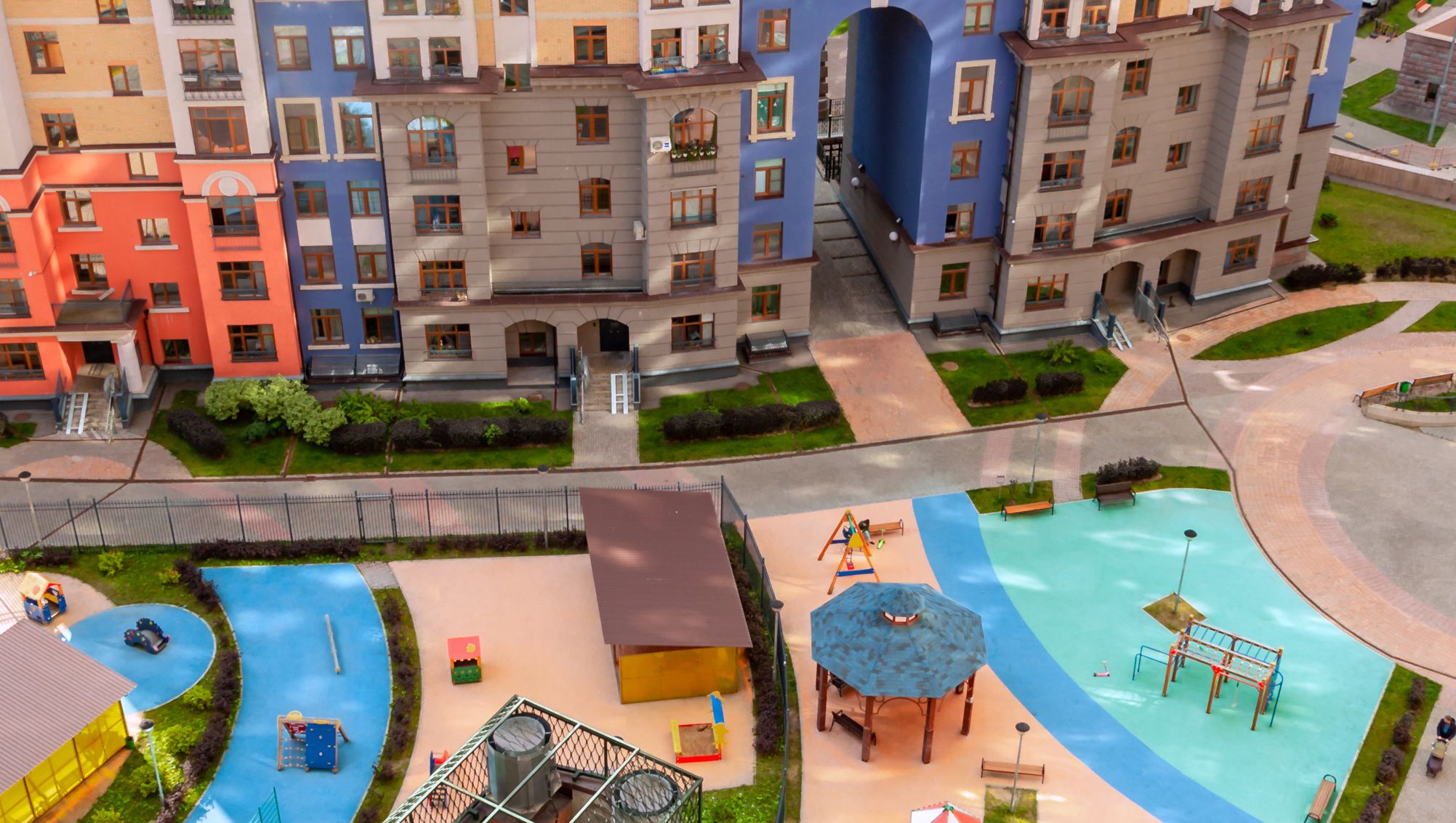 Leave A Positive Impact
'Āina is committed to development of ecologically balanced real estate and actively engaging within our neighborhoods to deliver new opportunities and promote a sense of community...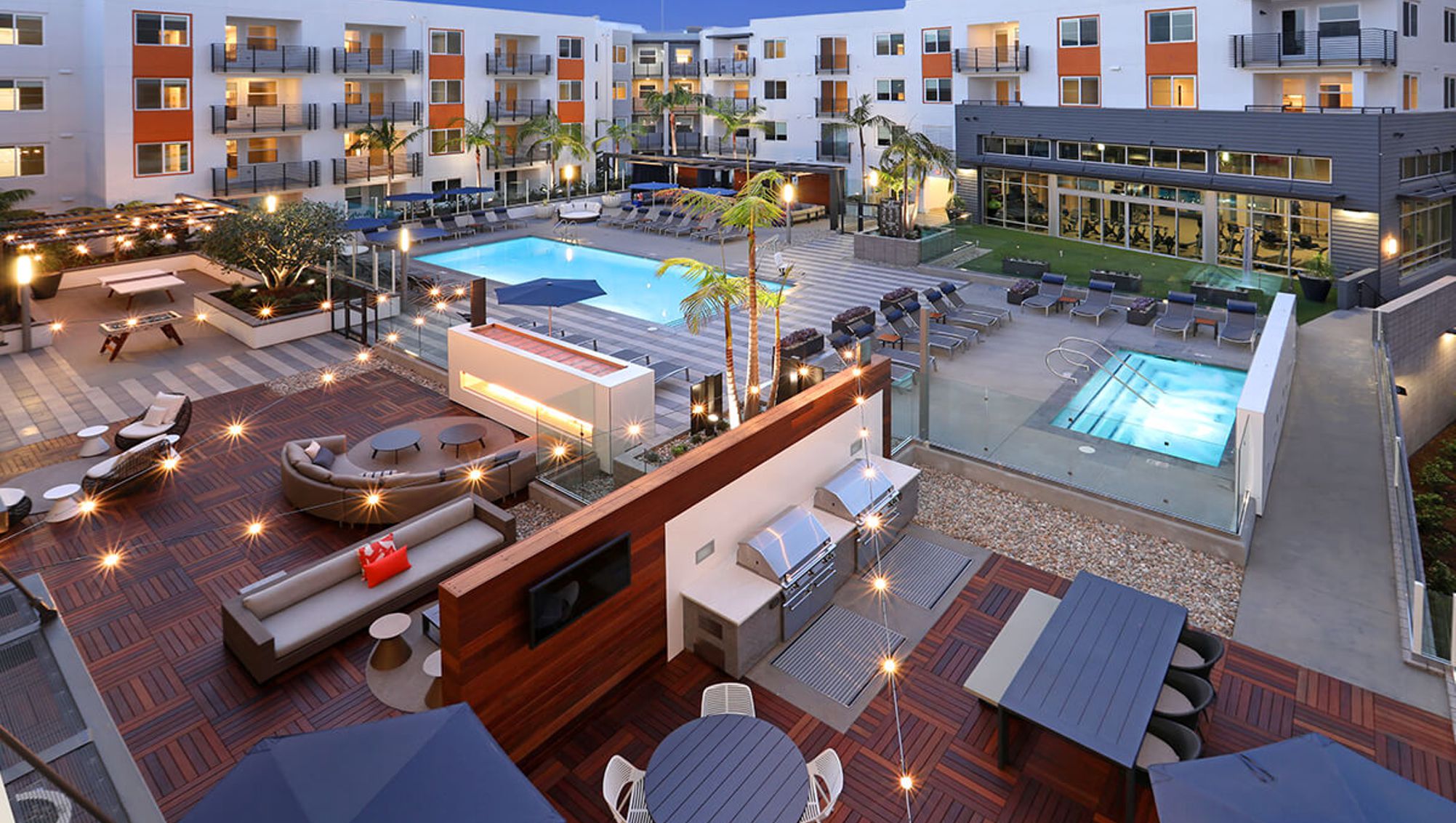 Build a Better World
Today more than ever, we live in a world that is intrinsically connected. Gaining a perspective that pervades the many aspects of life -its cultural, social and ecological orientations - reveals the many opportunities that surround us...
Āina utilizes best practices to identify ground-up multifamily workforce projects from 25-100 units in opportune markets in California and Hawaii.
Āina has a strong network of relationships that bring off-market value-add adaptive reuse projects on an ongoing basis.
Āina has several custom single family sites under consideration in select boutique locations in San Diego and Kauai
At Āina we work hard to develop a well conceived business plan for each project with sound development principles around multifamily and residential projects that bring value to our tenants and our communities.  Āina is dedicated to the creative and methodical development of projects through their complete life cycle including, acquisition, due diligence, financial modeling, design, construction and ultimate long term hold or disposition.  Āina works with the leading professionals in the real estate industry in each respective discipline whether in brokerage, architecture, construction and finance to deliver quality projects on budget and on time.
Established as an Opportunity Zone in 2017, Logan Heights is an urban neighborhood in central San Diego, California with a burgeoning potential for development and growth.
The City of Honolulu is in strong need of up to 15k multifamily units of workforce housing and is currently providing advantageous incentives and expedited processing to address this housing shortage.
Located in a "Qualified Opportunity Zone", the City of Escondido is undergoing a regentrification of its downtown district with a mixed-use of residential, retail, restaurants, fitness facilities and a walk-score of 90.
Follow Us To Stay In Touch
I believe that it is our responsibility -everyone's responsibility- to have a positive impact in our communities and for our planet. We create connections through innovative, integral strategies with an entrepreneurial spirit that create value and build a better world.
The rental stock is unaffordable to low inocme renters. Since 2010, fewer than 10% of rental units are affordable to U.S. renter households earning 50% of median rental income (MRI).
The Multifamily Asset Class Is Quickly Becoming The 'Belle Of The Ball'. he sacred cow of real estate asset classes has consistently been core assets such as retail, office and Class A multifamily; however, workforce multifamily has historically been a vital performing asset, and I believe it is positioned to rise to the top.
Subscribe to our newsletter
The best of 'Aina projects, opportunities and news delivered weekly.